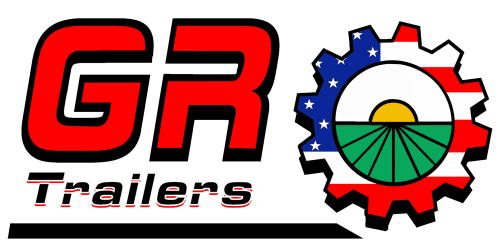 With over 10 years of experience in the trailer industry alongside Grupo Remolques del Norte, our parent company operating in northern Mexico, at GR Trailers we are experts in manufacturing and selling high quality products from a wide range of categories such as utility trailers, car haulers, livestock and horse trailers, dump trailers and tandem trailers, among others.
Based in the great state of Oklahoma, our products are distributed across the country and are designed to meet the needs of our customers while maintaining high standards and good prices. Our products and processes are tightly integrated, allowing us to provide great communication and fast response times to our clients.
Visit our catalog to browse our extensive range of products to find something that's exactly made for you. If you need additional help you can always contact us via phone , email or Facebook with any questions or inquiries you may have. At GR Trailers our treasure is the customer!
"Manufacture and sell trailers, platforms and spare parts to our customers by offering quality products at a competitive price based on a distribution network and service throughout the country ".
"Get the leadership in the manufacture and sale of trailers; participate in new markets with products of higher capacity and range based on the continuous improvement, technological innovation, commitment and ability of our staff and distributors".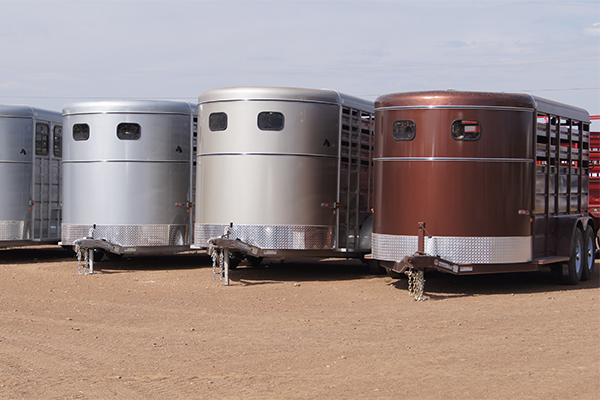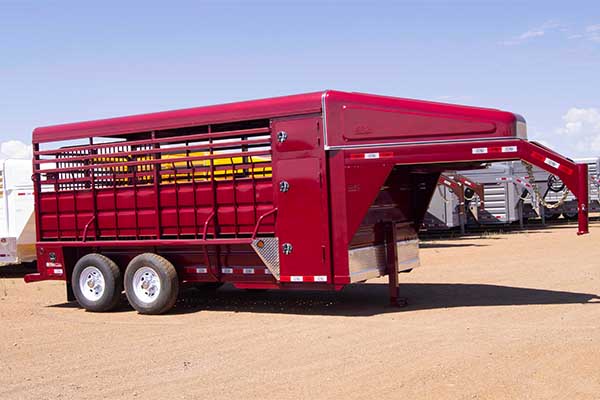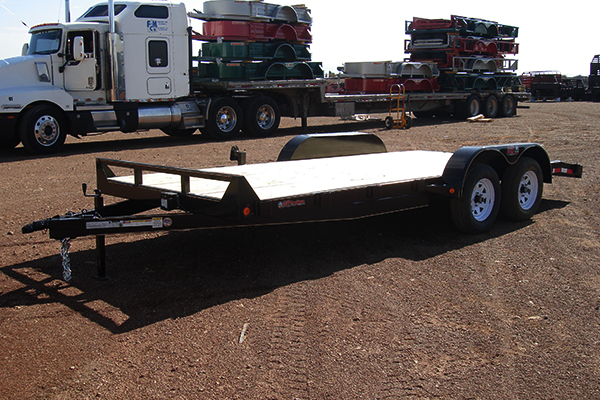 "Provide to our customers with quality products and services, based on productivity, development and effort of all its workers".
Created by GRTrailers ©, 2021